Pre-treatment Care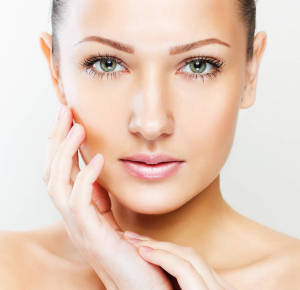 Before the treatment, a sensitivity patch test is carried out, consent and medical health forms are to filled in.
Your safety is paramount so please feel free to talk over any medical issues you may be concerned about, prior to the treatment.
I will advise you on aftercare procedure and also provide you a soothing and healing balm.
You will need to return for a retouch, which is usually required after six to eight weeks, but within three months, giving you a beautiful finish.
Apart from an understanding of the procedure it is also important for you to know the skin's healing process. Everyone's skin heals differently and the colour may fade faster in some areas compared to others. The re-touch process will perfect any imperfections in your healing process. You will require a colour boost around 9-12 months later.  Thereafter you will need an annual colour boost.
A small non-refundable deposit is required on booking an appointment which is redeemable on treatment price.
I am a professional permanent makeup artist who trained with the leading permanent make up company in the UK, Nouveau Contour. I keep myself up to date with all the latest techniques and continue to train, so I can deliver a highly professional service.
I have a background in the beauty industry in New York and have worked in Mayfair, London. I have extensive experience dating back over twenty years and I am fully insured and licensed with Tunbridge Wells Council.

Appointments are available
| | |
| --- | --- |
| Monday: | 9am to 7pm |
| Tuesday: | 9am to 7pm |
| Wednesday: | 9am to 7pm |
| Thursday: | 9am to 7pm |
| Friday: | 9am to 7pm |
| Saturday: | 9am to 7pm |