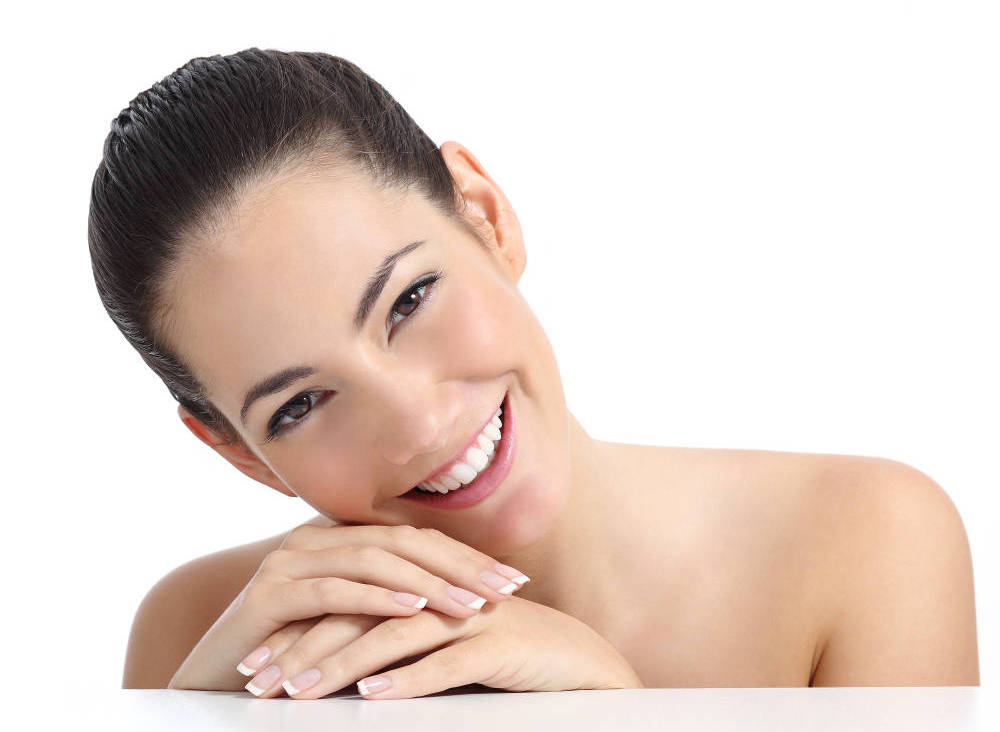 Does the procedure hurt?
It's no more painful than having your eyebrows tweezed. A numbing cream is applied for your comfort.
Is the procedure safe?
Yes, all equipment is disposable and all pigments are pharmaceutical grade.
Will the colour be too dark?
We will discuss at length regarding the colour that you want. All treatments will be 30-40% darker straight after procedure, but within a week they will lighten and the true colour will reveal itself in 6-8 weeks.
How long does it take to heal?
The healing process usually takes a week. After that it takes about four to six weeks to see the real colour.
Will the shape go out of fashion?
I only design timeless, classic and day wear makeup.
Will I have to pluck or tint my eyebrows?
Yes, to keep your eyebrows looking good you will have to pluck your brows or come back to me and I can do that for you. Most people do not need to tint their brows but this is a personal choice.
Can I have a free consultation?
Yes no problem, if you make an appointment, I will gladly go through shape, colour and answer any questions you may have.
Are you qualified?
Yes, I've trained with the best, Nouveau Contour.
Are you licensed?
Yes, with Tunbridge Wells Council.