Would you like to know how to wake up looking glamorous and gorgeous? If your answer is "yes" then Permanent make up is the right choice for you. Permanent make up is also called semi permanent make up or micro pigmentation.
Permanent make up is a convenient and beautiful way of looking great without any hassle.  This form of makeup existed thousands of years ago, the Egyptians added their unique style to it. Permanent make up has evolved over a period of time, and in today's world it is an easy and a quick solution to enhance your looks.
If you thought that permanent make up is restricted to people of a certain age, then perhaps it is time for you to think again. People of all ages are going in for this form of makeup simply because they want to look great with little effort. And the best part is that it is timeless and classic, and is for every day wear.
I design a custom made template on you, which will be our guide whether it is for Eyebrows, Eyes, Lips for an individual look.
Each procedure takes about 2 1/2 hours and is divided into two parts.  The first part comprises the initial treatment while the second part is carried out six to eight weeks later and is a perfecting treatment. The second, perfecting, appointment is included within the overall price.
Everyone heals differently so a second appointment to perfect your look is advised.
I practice high standards of hygiene and give individual attention to every customer, because I understand that you deserve to look beautiful.  We use the latest Nouveau Contour Intelligence machine which has been designed against cross contamination. Also, I use pharmaceutical grade pigments for the process, so you need not think twice before opting for this procedure.
Permanent makeup is for everyone, who wants to look gorgeous, be it busy mums who find it hard to make time for makeup or people who love to work out at the gym or like swimming. Permanent make up is a must for those who have allergies, poor eyesight or unsteady hands. So what are you waiting for?
Elite Brows is located in clinics throughout Kent and Sussex.  Please click HERE to find a clinic near you.
Click on the links below to find out more
Permanent make up for eyebrows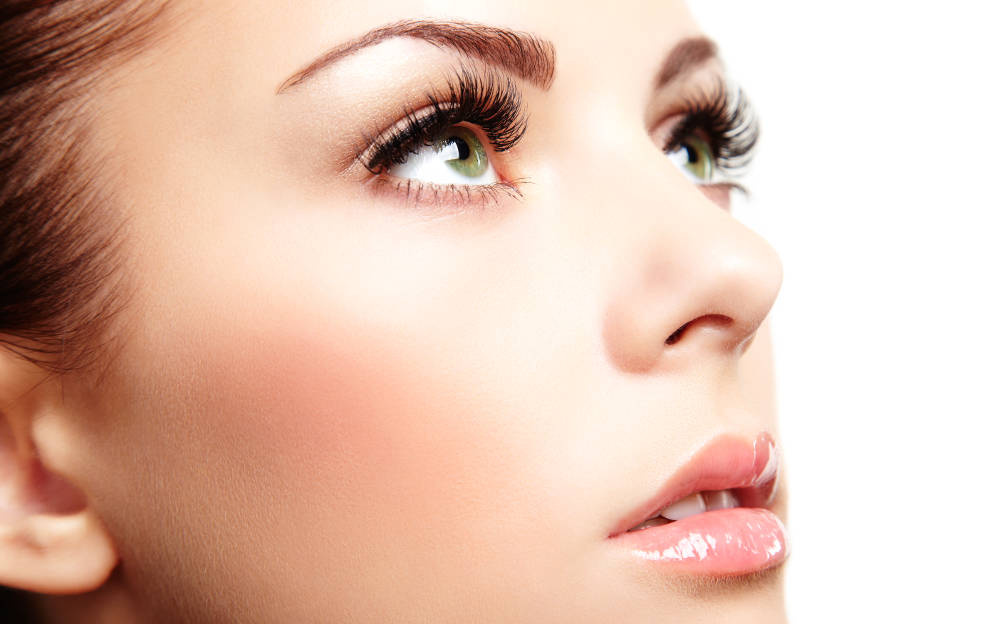 Well shaped eyebrows make you look young and gorgeous, without the need for surgery or fillers. If you desire to have more fullness of the brows you will love this procedure. Those who used to apply pencil, can now go swimming, play sports or touch their forehead without the embarrassment of losing their eyebrows.
Permanent make up for eyes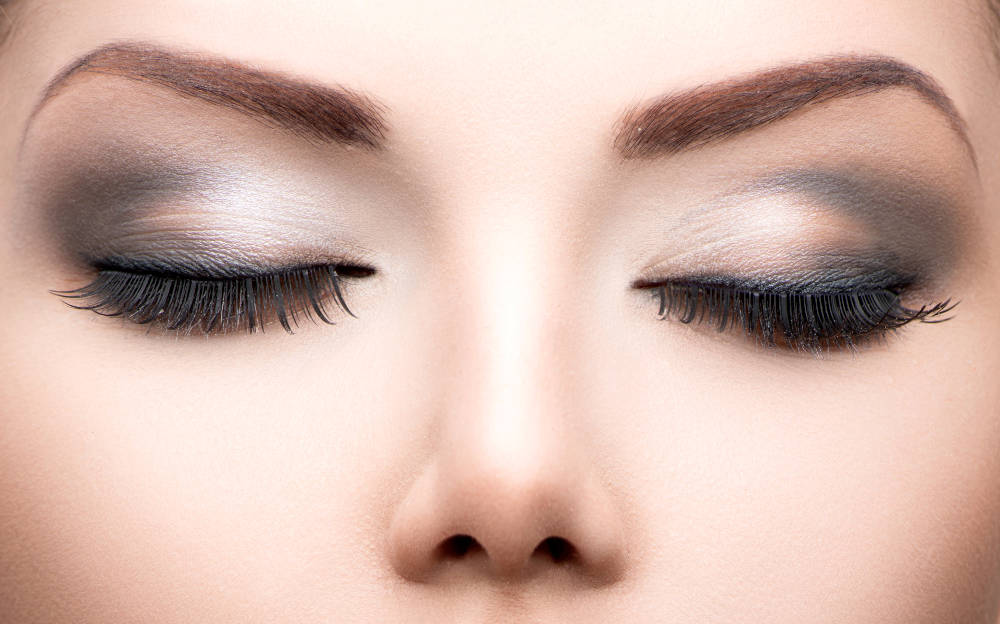 Lash enhancement not only makes you look younger but also adds to your beauty. This beautiful procedure makes your lashes look fuller and longer, which frames your eyes, thereby making you look more refreshed, awake and gorgeous with no effort. That's without using mascara, eyelash extensions or false eyelashes.
Permanent make up for lips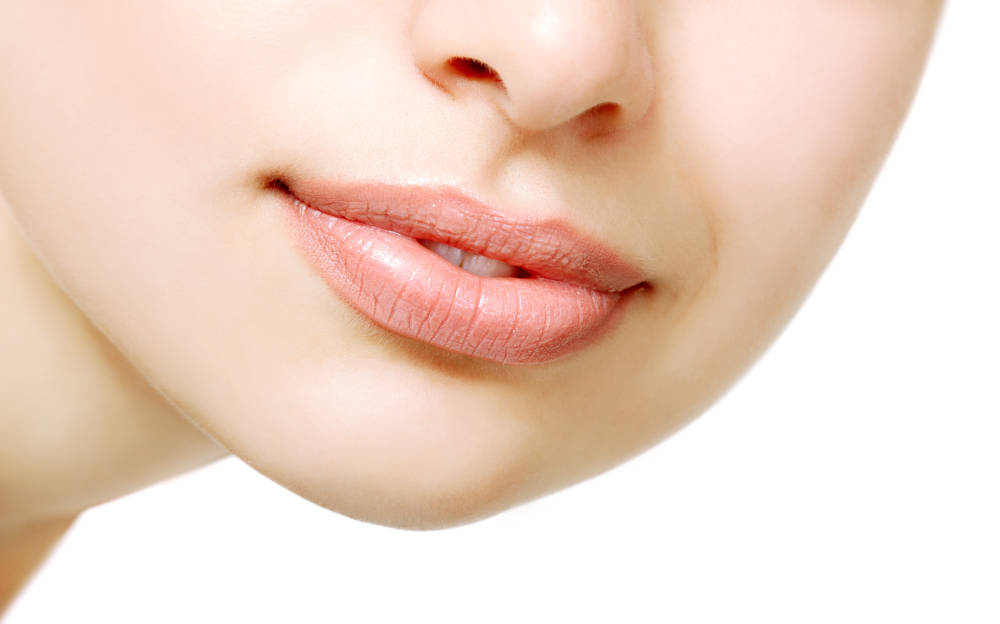 Do you wish that your lips looked more plump and well-shaped? We all have our reasons. Plump lips boost your confidence besides making you look stunning. As we age our lips loose colour, shape and definition. With our lip enhancement procedure you will have a youthful and kissable look, once again.
Appointments are available
| | |
| --- | --- |
| Monday: | 9am to 7pm |
| Tuesday: | 9am to 7pm |
| Wednesday: | 9am to 7pm |
| Thursday: | 9am to 7pm |
| Friday: | 9am to 7pm |
| Saturday: | 9am to 7pm |